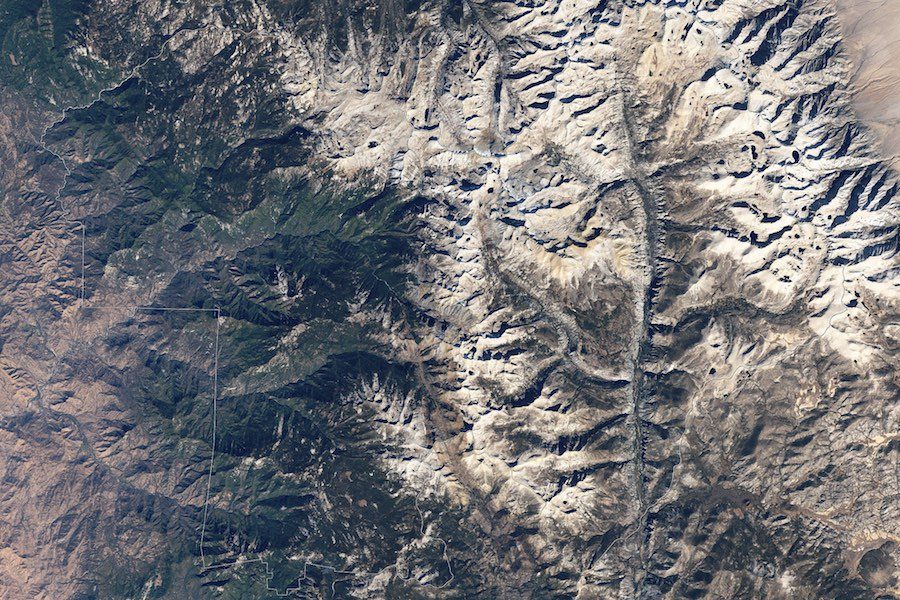 It is not unusual for incoming administrations to enact temporary hiring freezes or communications advisories. However, what has happened in the past few days bodes ill for an open and honest discussion about environmental issues, particularly climate change.
As one EPA insider told me:
"…(this) concerted effort to make scientific climate change information disappear rather than offer compelling arguments to the contrary just feels vindictive and malicious."
In light of these efforts in the opening days of the Trump administration to stifle open communication between key federal agencies and the public, the American Geophysical Union (AGU) today released the following open letter.
---
AGU Sends Letter to Federal Agencies Urging Protection of Scientific Integrity and Open Communication of Scientific Information
The American Geophysical Union expresses concern for scientific integrity and free communication of scientific information to the public at federal agencies
WASHINGTON, DC –
The American Geophysical Union (AGU) wrote to federal agency heads on January 26, expressing concern over recent reports about violations of scientific integrity and interference with public access to and communication of scientific information.
In the letter AGU emphasized scientific integrity and transparency as critical to "advancing national security, a strong economy, public health, and food security." AGU calls on the agencies, and the administration, to reverse policies that threaten scientific integrity and open communication as soon as possible and urges that they not be reinstated.
"Access to scientific information improves and informs many aspects of our everyday lives," said Chris McEntee, AGU's Executive Director and CEO. "AGU will be monitoring to see if the policies have been lifted and whether the scientific information that is currently available remains. It is critical to our economic success, national security and public health that the American people continue to receive to the most up-to-date scientific research and information."
The letter was sent to the following agencies and institutions:
Department of Agriculture
Department of Energy
Department of the Interior
Department of State
Environmental Protection Agency
National Aeronautics and Space Administration
National Oceanic and Atmospheric Administration
National Park Service
National Science Foundation
United States Geological Survey
AGU has a position statement related to scientific integrity entitled, "AGU Supports Free and Open Communication of Scientific Findings." The statement was adopted in 2011 and reaffirmed in September 2016.
In late 2016, AGU launched a petition calling on the new Administration to make the appointment of a scientific advisor a top priority. The petition currently has nearly 9,000 signatures.
---
Image credit: NASA Goddard Space Flight Center, courtesy Flickr