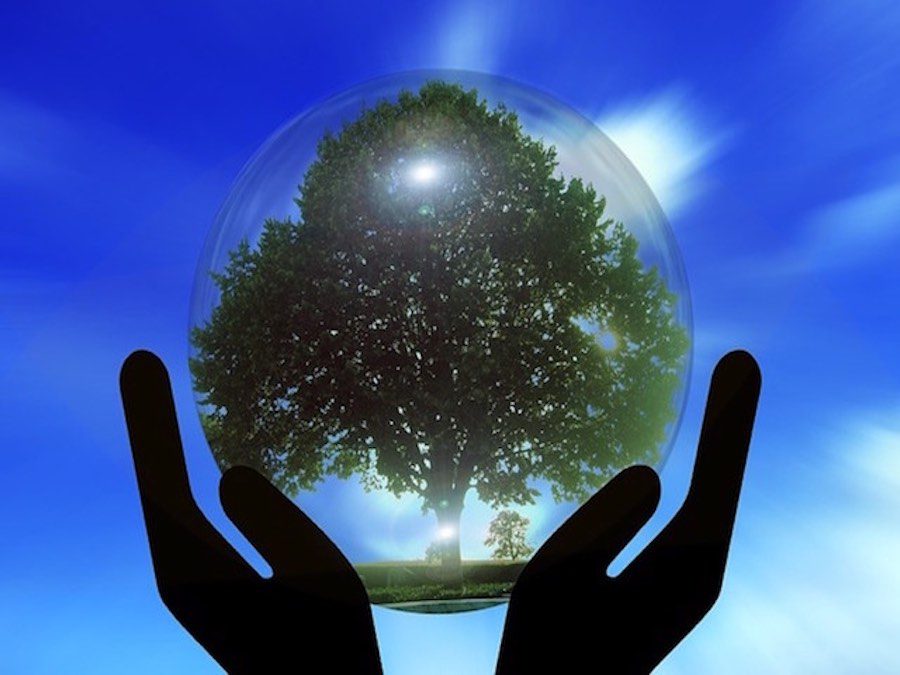 Beacon is a crowdfunding platform for journalists. For more than two years Beacon has supported hundreds of worthwhile projects, adding a perspective to journalism free from the internet echo-chamber or vagaries of the advertising business model (here's one we recommend and support).
We've just launched our own campaign on Beacon to help fund a series of articles and interviews exploring the future of sustainable development. The capstone of this series is one-on-one discussions with global leaders in government, business and academia at the GRI Global Conference in Amsterdam this May.
We'll look at the Sustainable Development Goals adopted by the UN last year as well as the Paris Agreement signed at COP21. We want to examine how these frameworks create a platform for progress, not only as aspirational goals but by defining steps for real action on the ground.
The revelations last week from release of the Panama Papers is clear evidence of how a lack of transparency leads to increased economic and social disparity. It's no surprise that the among the world's most wealthy and powerful people, including top business and government leaders, use whatever means at their disposal to protect their wealth from the vagaries of economic, social and policy constraints.
On the other hand it is a stark reminder of the need to redouble our efforts to align our values with our functioning global economy if there is any hope of achieving the aims of our higher aspirations.
The importance and nature of the "socially conscious enterprise" is changing rapidly and along with it sustainability reporting. Information exchange is opening up opportunities for sustainable investment and increasing corporate and government transparency.
Is all this just pie-in-the-sky rhetoric to greenwash us into believing such a change is possible? Can we possibly "consume" our way out of the challenges we face? Is the "Triple Bottom Line" (people, planet, profit) an effective business strategy?
Help us find out!
From my previous conversations over the years with business leaders, scientists, engineers, NGOs and policy wonks, one thing is for sure: business-as-usual is fast becoming untenable. But as we acknowledge this urgent need for change, we need to define a clear and sustainable path forward.
Help my colleagues Andrew Burger, Richard Matthews and I explore the changing business and public policy landscape in an ever more crowded, resource-constrained world.
Support citizen journalism!
Contribute to Making Sustainable Development a Reality today!